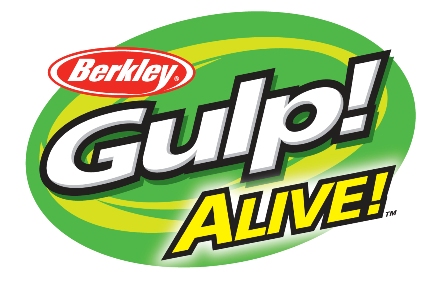 Berkley® Gulp!® Alive™ is the next generation in Gulp!™ technology. Now your favorite baits come floating in the GULP "Magic Gravy" in both 16 oz. or 32 oz. buckets, enabling you to recharge and refresh your baits by putting them back in the bucket.
The new Gulp!® Alive™ baits absorb 22% more Gulp!™ scent and attractant which makes them at least 22% more effective than the 1st generation baits. They also have a 34% better swimming action than original Gulp!™. More attractant, better action, larger selection of GULP sizes and colors, and better results than ever before, which of course means better catch rates for you!
GET FREE SHIPPING, NO MINIMUM ORDER REQUIREMENTS THROUGH OUR PREFERRED DISTRIBUTION PARTNER.